Kanwar Jheel Bird Sanctuary
Kanwar lake or Kanwar Jheel is the Asia largest fresh water Oxbow Lake and Bird Sanctuary. This article will help you to Know more about This Place If you are Looking for tourist spot in Begusarai District Bihar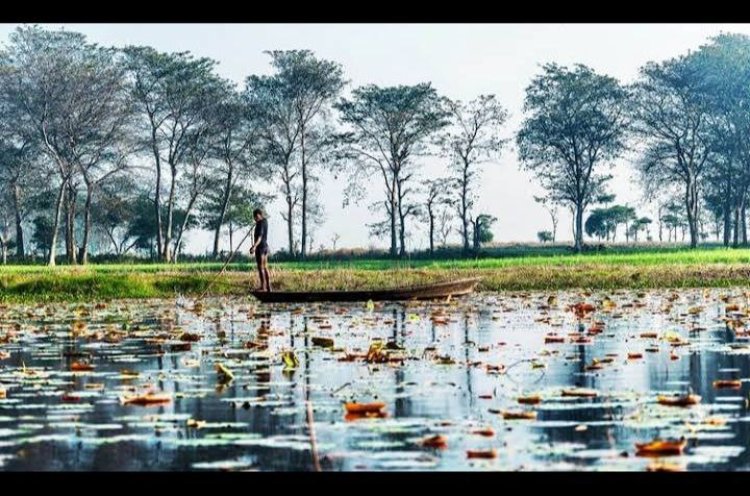 Kanwar lake
Kanwar Lake Bird Sanctuary- Largest fresh water Oxbow Lake in Asia
Begusarai which is also known as the industrial capital of Bihar is Also the Home of Various Species of bird which are only found in this region. There are several migratory birds also which come from different parts of world to Kanwar Lake. Sarus Cranes which is also the largest flying Bird can be seen easily near the Lake.
Begusarai District
Begusarai is one of the 38 districts of Bihar. The district was established in the year 1987. But the glorious past of begusarai is known from the Mithila period. In Mughal Period the begum of Bhagalpur uses to visit the bank of river ganga for pilgrimage for the reason the place got it name begum Sarai or Begusarai. Begusarai is also known for its industries and establishment and treated as both industrial and financial capital of Bihar.
About Kanwar lake
Kanwar lake is the first Ramsar site in the Bihar district. The State government declared Kanwar lake a protected area in 1986 and Indian goverment declared it bird sanctuary in 1989. Kanwar lake is Asia's largest fresh water oxbow lake. It is situated near the outskirts of the Begusarai district in an area of 68 square kilometers. You can easily visit this place from Begusarai and Samastipur district Headquarters. The best means of transportation is by road. Public transport is easily available for the visitors.
What is the best time to visit the Kawar Lake?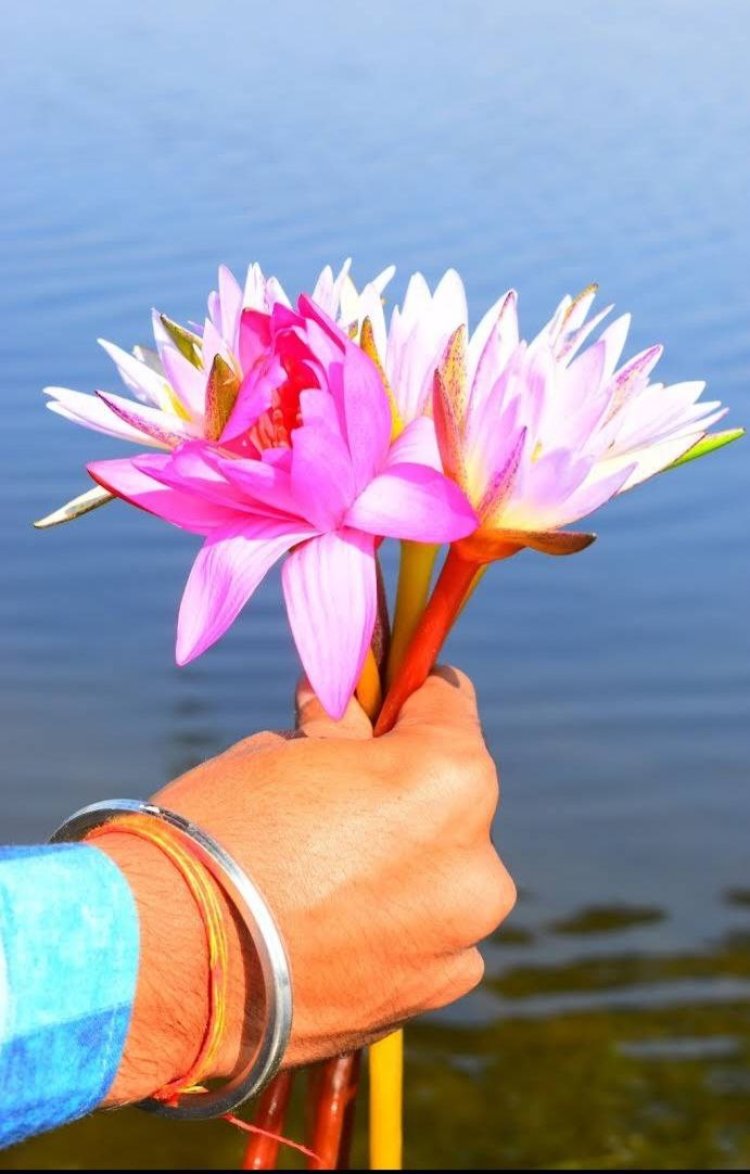 You can Visit Kanwar lake Throughout the Year but From October to March the weather is pleasant. If you are interested to visit the Kanwar lake to Its potential The Monsoon Season which is from June to October is the best time to visit the full diameter of lake which increases with the monsoon rains and the green lush vegetation is at its peak.
If you are Looking for the Migratory Birds then September to march is the main time when Migratory birds visit Kanwar Lake.
You can easily get a boat and a guide at a very price to visit the Lush Green Kanwar Lake and the Bird Sanctuary.
Tourist Places near Kanwar lake
Jai Mangla Garh Temple Manjhual, Begusarai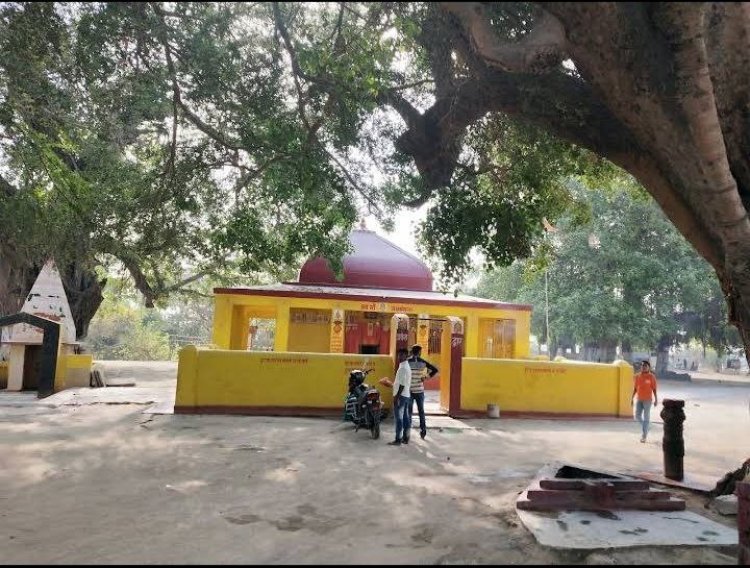 Jai Mangla Garh Temple is also situated in the premises of Kanwar lake and one the Important Temple you Can Visit along with Kanwar lake. Jai Mangla Garh is an ancient temple which is of great importance for the Local Visitors For worship. Visitors can visit this temple at the time of Dusshera when Celebrations are at peak.
About Kanwar Lake bird sanctuary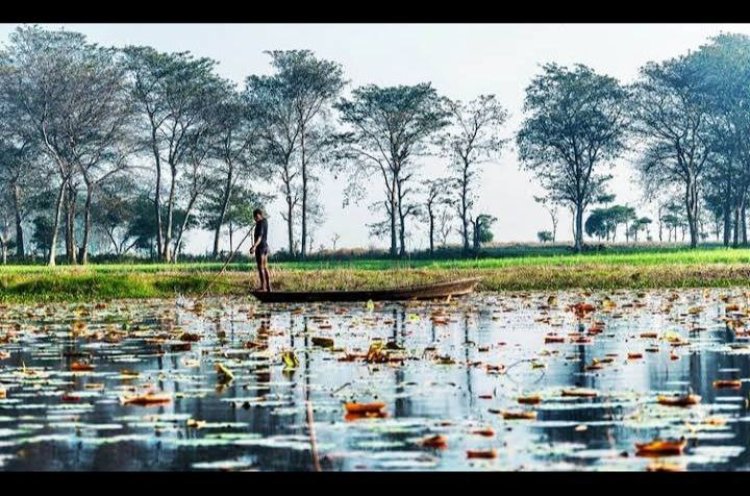 Till 1980 there were several bird species and many migratory birds were seen in this area. But the trend is declining at a very fast rate, the migratory birds are now coming in a very small number. Local species of birds have also declined to the extent of extinction.
Meanwhile several majors are taken by the state government to overcome these difficulties but ground level work is still missing.