Darjeeling, West Bengal
Darjeeling is a Famous Hill station and a Tourist place to visit. It is also Known As the "queen of Hills" This article will take you to the virtual tour of Darjeeling.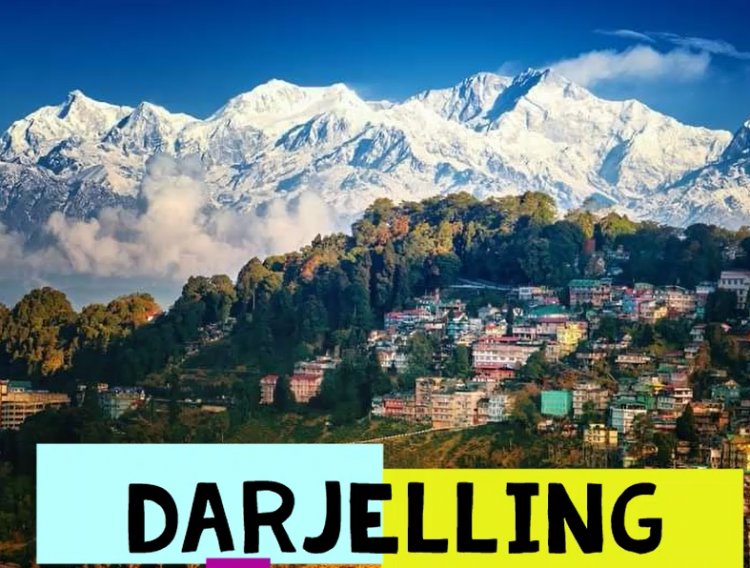 DARJELLING CITY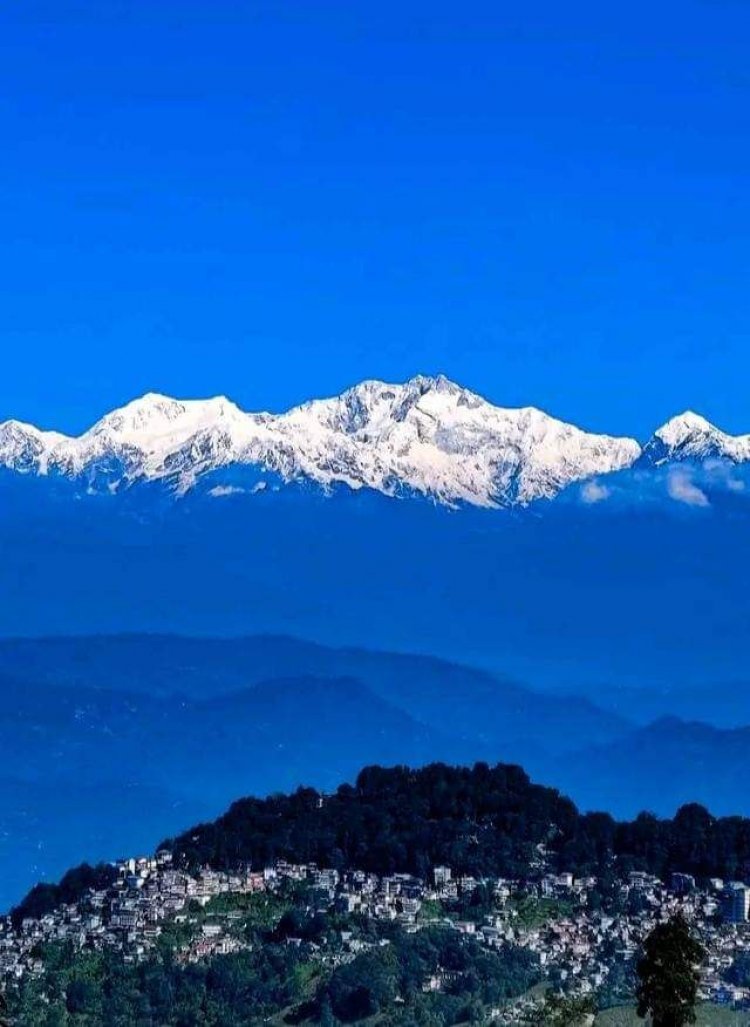 Darjeeling is situated at an altitude of 6710 feet in the north of west Bengal at the eastern foothills of Himalaya's .Darjeeling is famous from the time of British era and is summer destination for many tourists. Darjeeling has the famous narrow gauge Darjeeling Himalayan railways or "toy train". Darjeeling is also known as queens of hills. The word Darjeeling means land of thunderbolt. Steep mountain ridge with green tea plantation can be mesmerizing and can calm your mind and release your stress.
The view of Kanchenjunga world's third highest peak from Darjeeling on a sunny day is to see heaven in front of your eyes. The range of Kanchenjunga Mountains covering with snow looks glitter in day light. Darjeeling has many more famous places to visit and a number of attractions for tourists. The main tourist attraction is the toy trains which is operational in the surrounding hills with a panoramic view and joy ride for adults as well as children's
List of places to visit in Darjeeling (west Bengal)
Tiger Hill
The view of sunrise at tiger hill is mesmerizing as the light falls on the snowcapped mountains of Kanchenjunga can make your day. Darjeeling is famous for hiking lovers also. The mountains of Kanchenjunga glitters and changes its colors when sun rises.
The Himalayan mountaineering institute
The Himalayan mountaineering institute situated at Jawahr Parvat is also great place to visit if you are hiking lover. The institute offers various activities with duration of few days to few months and organizes various activities such as rock climbing or trekking if you are interested.
Tea Garden
There are several tea gardens around the towns. Located on the steps of mountains the green vegetation and cold breeze can leave you stress free and relaxing. You can visit tea gardens along with the panoramic views nearby town areas.
Toy Train Ride
Toy train ride is a must for every tourist visiting Darjeeling. You can board the toy train near Ghoom and get down by kurseong.
Other places you can visit during your journey to explore Darjeeling
Batista loop – This is a war memorial and also a toy train loop if you want to spend some time in peace do visit this war memorial
Zang Dhok Palri Phodang- this is a beautiful monastery situated in Kalimpong. This place is a Famous for its rare sculptures of Buddhist religion you can do visit this place for once
The best shopping places to visit in Darjeeling.
Chowrasta- is the shopping hub of Darjeeling.
Bhutia Market- buys some woolen clothes in this market as this market is the centre for high quality woolen clothes.
Nathmulls- if you are a tea lover you can buy fresh and natural tea leaves for yourself so that you can feel the Darjeeling tea essence from your home also.
Files