Tata Neu The Super App
TATA NEU THE SUPER APP OF INDIA TATA CROMA, BIG BASKET, AIR ASIA, 1MG all together at one place for customers so that a customized and delightful shopping experience can be presented to the valuable customers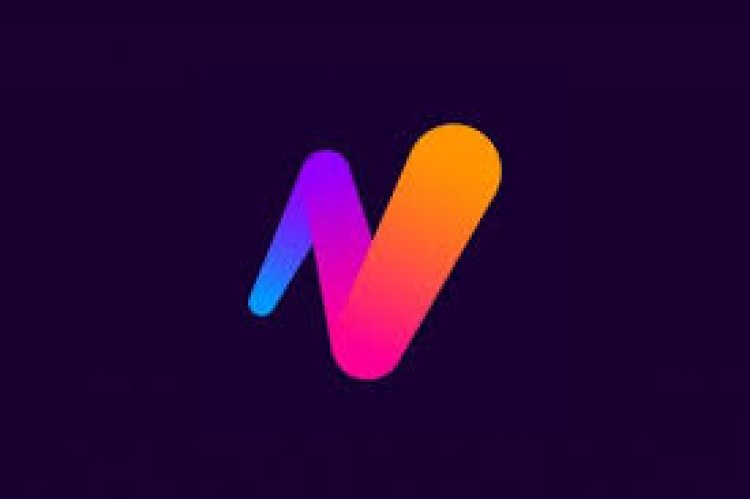 Tata Neu App
TATA NEU THE SUPER APP OF INDIA
TATA GROUP, India has created an all-in-one app for customer to give them a delighted experience at one place, this app is highly versatile and provides all in all support to customers.
What is TATA NEU?
TATA NEU is super app which provides customers with customized shopping experience at one place.
TATA CROMA, BIG BASKET, AIR ASIA, 1MG all together at one place for customers so that a customized and delightful shopping experience can be presented to the valuable customers
The app is developed by TATA digital, the culmination of over two years of research, development, and testing, it can truly be called a 'super app' and aims to bring about a great shopping experience for its customers. Integrating the Tata group's most trusted brands all into a single convenient platform; it offers users a degree of versatility and choice that's truly unmatched.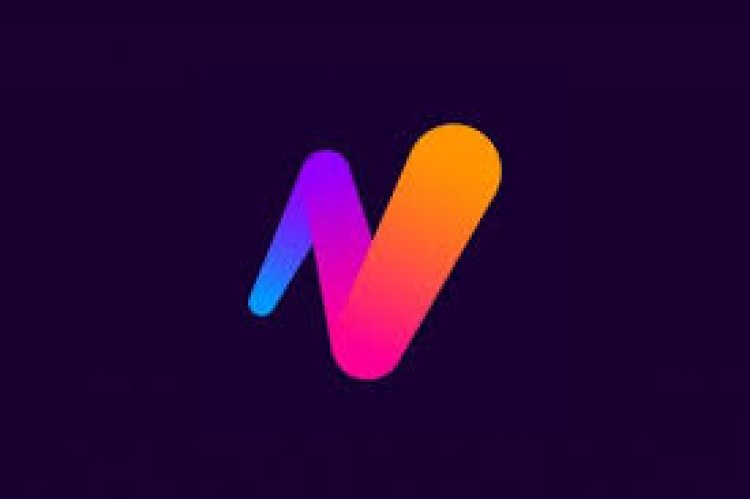 What you get in Tata Neu App?
Tata CLiQ and Westside
Purchase the latest gadgets from Chroma
Order groceries from big basket
Book a flight on Air Asia
Get health checkups through 1 mg
Book a luxurious stay at an IHCL hotel
Order a 5-star meal on Qmin
Tata Neu reward program
Tata Neu program provide interesting rewards to customers where 1 neu coin = a rupee, Neu coins can be used for purchase also.
Tata pay
Like Amazon pay, Bhim upi payment, Google Pay Tata neu app will also provide a payment gateway to the customers, And works on the similar pattern for customer ease of use
NeuPass
In short, NeuPass is an upcoming exclusive membership service by Tata Neu that confers upon its subscribers, several unique privileges with Tata brands. It entitles members to a minimum of 5% additional Neu Coins every time they shop on the app, in addition to other benefits that will be revealed soon.