Mopa International Airport, Goa मोपा इंटरनेशनल एयरपोर्ट, गोवा
Mopa International Airport Goa Is The Second Airport Of Goa And is going to be functional from The 5th January 2023, मोपा इंटरनेशनल एयरपोर्ट, गोवा
Structure Mopa Airport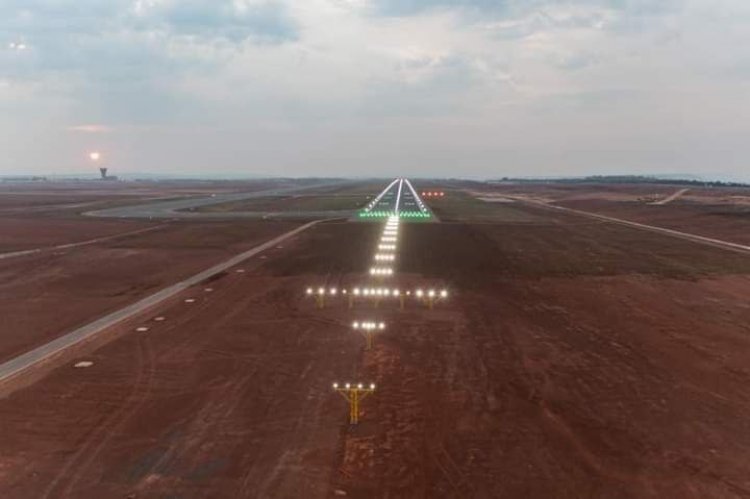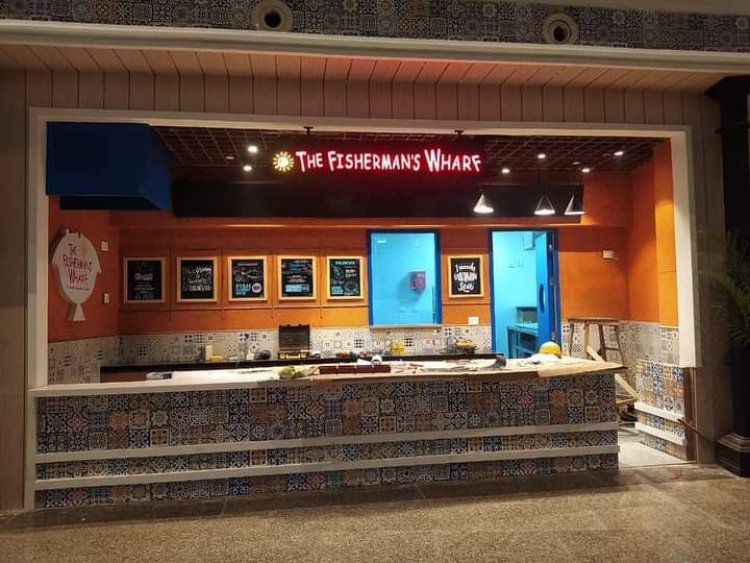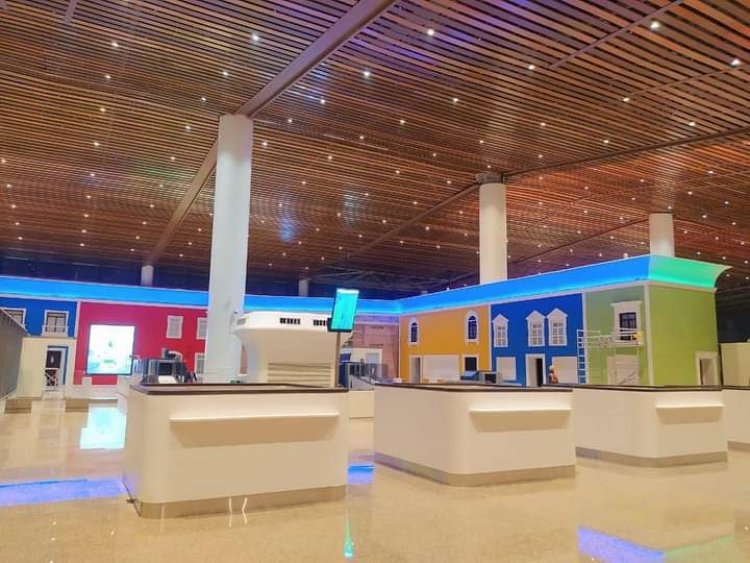 Mopa International Airport, Goa
मोपा इंटरनेशनल एयरपोर्ट, गोवा
Travellers now travelling to goa have a new option to land after Dabolim international airport from New Year. The Mopa International Airport is ready for inauguration on 11th December 2022 but the flights operation will start from the 5th of January 2023.
Indigo announced 12 daily flights to Goa New Airport Mopa International airport from 5th January 2023.
Go first which is a economically budget carrier also announced 42 nonstop weekly flights to and from the Mopa International Airport Goa.
Where is Mopa International Airport?
Mopa International airport is located in Mopa Pernem Taluka, 33 kilometres from the state capital Panjim North Goa district of Goa, The Mopa International Airport is developed by GMR Goa International Airport Limited. Mopa international airport is a Greenfield airport. The Mopa airport is build around accost of 2880 crore and is spread over an area of 2312 acres of land.
Mopa International airport can handle 44 Lakhs passenger in first phase as well as facility for transportation of cargo also which is not possible at present at Dabolim international airport Goa.
Facilities at Mopa International Airport Goa
· This airport has multiple terminals for domestic and International flights.
· Facility for transportation Of Cargo
· Cafe and Restaurants
· Waiting Lounge
· ATM
· Currency Exchange
· Help Desk
The airport will also boost the local economy In this area as well as the job Opportunites for many locals. the infrastructe and real estate will also get a major boost in the area.
t
t