Pathan Movie, Shah Rukh Khan Upcoming Movies
Pathan Movie, Shah Rukh Khan, Deepika Padukone, Salman Khan, John Abraham, Dimple Kapadia, Ashutosh Rana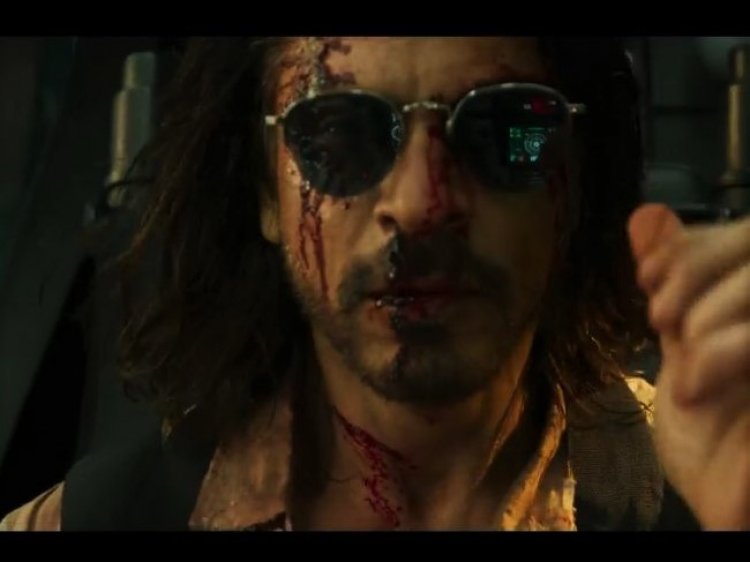 Shah Rukh Khan

Pathan Movie
Siddharth Anand directed movie Pathan is an Action thriller movie featuring Shah Rukh khan, Deepika Padukone and John Abraham; Pathan is the fourth movie of spy action thriller and is a part of producer Adity Chopra spy universe.
The Pathan teaser looks awesome and compelling but the drought condition for a big movie on box office continues for bolly wood. Pathan is releasing on 25th January 2023 to book weekend of republic day holiday.
Pathan is directed by a hit maker Siddharth Anand(war)with a hit combination of Deepika padukone and Shah Rukh Khan. John Abraham is also there to increase the flow of a thriller action movie.
Pathan is the biggest hope for Hindi film industry in the future after covid, there are several movies that are releasing from January to May 2023 when Hindi movies based on new scripts and ideas can flourish box office to address the changing preference of audience.
The south movies comprising the telghu , tamil and kannad movies has set a new benchmark for Hindi cinema and the audience shift can be seen for these movies as they are having a different storyline and content to serve the Hindi audience.
After a very long time Shah Rukh Khan is ready with couple of movies releasing in 2023 Pathan is the dream project of King Khan and he was working on this project from a very long time.
Pathan release date
Pathan will release on25 January 2023 with the republic day weekend. Pathan will be a multi starrer movie whose storyline moves along with drug trafficking and spy. John Abraham can be seen in the role of bad guy.
Star cast of Pathan
Shah Rukh Khan
Deepika Padukone
Salman Khan
John Abraham
Dimple Kapadia
Ashutosh Rana
Pathan movie Budget
This movie is a multi starrer movie and the budget of movie was around 250 crore but with some media reports reported that it will be around 400 crores as the movie has Salman Khan also in cameo. The whole movie is shot in Middle East locations.